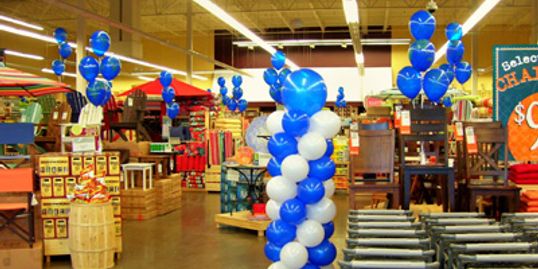 Event has been scheduled and I need Balloon Décor
To truly be able to get an accurate estimate, Celebrate The Day needs to know things like the location of the venue, the set-up and take-down window, the ceiling height, how long the balloons need to float, colors and any other details/concerns you have.
Have a Balloon Emergency for a personal party, corporate meeting or public event? Leave a voicemail if you call after hours for assistance in the evening and on the weekend.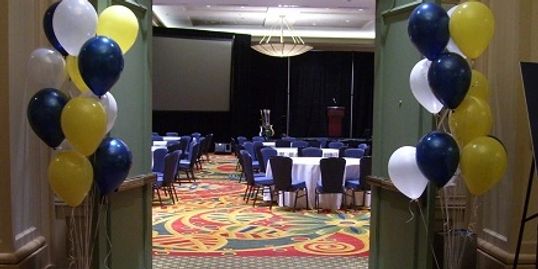 How we can help
We'll discuss your needs and the best options for your vision. Some things we need to know...
*Will the décor be placed indoors or outdoors? If outdoors, on asphalt or dirt ground?
*What time does the event actually start? For outdoor décor, it is best to have setup complete within 1-2 hours of when you expect guests.
Did you know...
*Sun can affect the coloring of balloons or even pop them if in direct sunlight.
*It is best to put outdoor balloon décor on framing. The slightest bit of wind can blow over or carry off your event décor.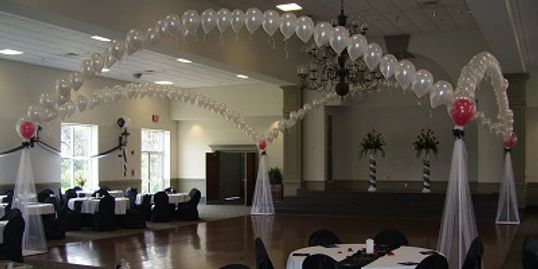 Why choose Celebrate the Day
Celebrate the Day has been serving clients more than 15 years with Indoor and Outdoor Balloon Décor. Delivery & Setup is available 7 days a week.
It is our goal to make your decorating dreams a reality. It is truly our pleasure to serve you.
We offer Décor Options for budgets from $99 to $5,000. Any budget, Any occasion. From children's parties to corporate meetings Grand Openings, Baby Showers and Wedding Receptions and so much more.